Mel's next project is one that she has been waiting to do for 40 years…. well knowing that she could not be A MODEL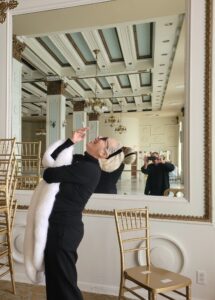 due to her height, she started getting photographs taken of herself at the young age of 21 …well knowing that she had a love affair with the camera.
She chose certain photographers along the way, some well-known and some she discovered in Florida, Los Angeles and New York City~ where she lived most of her life. Now at 61 she is ready to create her little masterpiece.  A big black book about the art of growing old gracefully and being one of a kind.
Admiring the unique lives of her Icons:  Elaine Stritch, Audrey Hepburn, Sophia Loren, Jackie Kennedy, Marilyn Monroe, Judy Garland, Mel has her own uniqueness.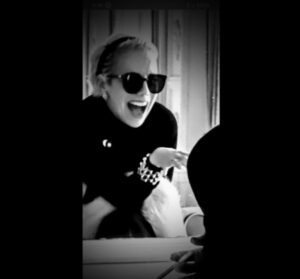 She feels that~ with finally getting down to writing this book filled with beautiful photography, that including all the mistakes she has made with bad decisions throughout her life, yet, taking good care of herself, allowed her to look and feel terrific now at 61, and so she is ready to share this with The World.
These shots are her most recent shoot with the nephew of the late great Bert Stern, Marilyn Monroe's final photo session with her favorite photographer.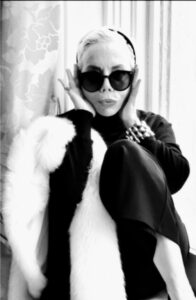 Ron Stern who resides in Buffalo, New York has a brilliant eye for photography, as his Uncle did, and Mel had to shoot with him.
This Book will focus on 40 years of an Actress's life~ The Good, The Bad and The Ugly. Five Marriages and the choice of NOT having children.
And an only child who needed approval… yet, blasted through life with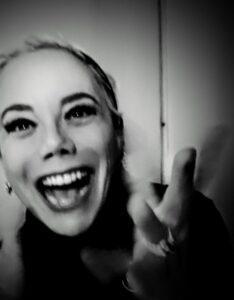 her great spirit and strong soul.~ a force to not to be reckoned with.
A Woman you certainly want to read about and learn from.
Mel has a very positive attitude about life in general, and truly believes that there is no speck of sand quite like her on this Earth.
Stay Tuned.